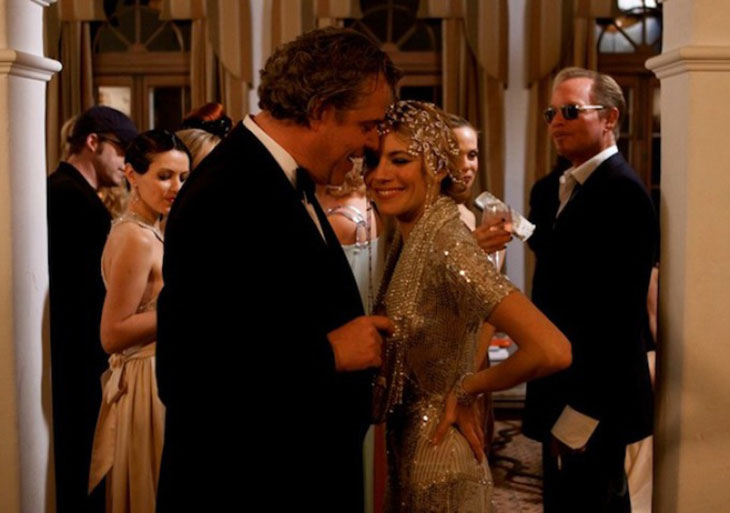 Danny Huston and Sienna Miller star in Bernard Rose's "2 Jacks."
Bernard Rose's fourth film adaptation of a Leo Tolstoy work has found a distributor in the United States. "2 Jacks" — starring Sienna Miller and Danny Huston — has been picked up for release by Breaking Glass Pictures for a fourth quarter of 2013 release. Negotiations began at the Cannes Film Festival for the modern drama based on Tolstoy's short story, "The Two Hussars." Rose previously directed "The Kreutzer Sonata," "Ivansxtc," and a 1997 version of "Anna Karenina" — all based on Tolstoy novels and all featuring the acting talents of Danny Huston.
His latest adaptation tells a two-part story of fathers and sons, mothers and daughters. Danny Huston plays Jack Hussar, a film director who returns to Los Angeles hoping to raise money for his next film. Along the way, he meets Diana (Sienna Miller) and woos her. The second part of the film picks up years later when Jack Hussar Jr. goes to Hollywood for his own directorial debut and falls for Diana's daughter. Jack Huston, Danny Huston's nephew, plays Jack Jr., and Billy Zane also makes an appearance in the film.
"2 Jacks" premiered at the Montreal World Film Festival in August 2012. Check out the trailer below.
View Article