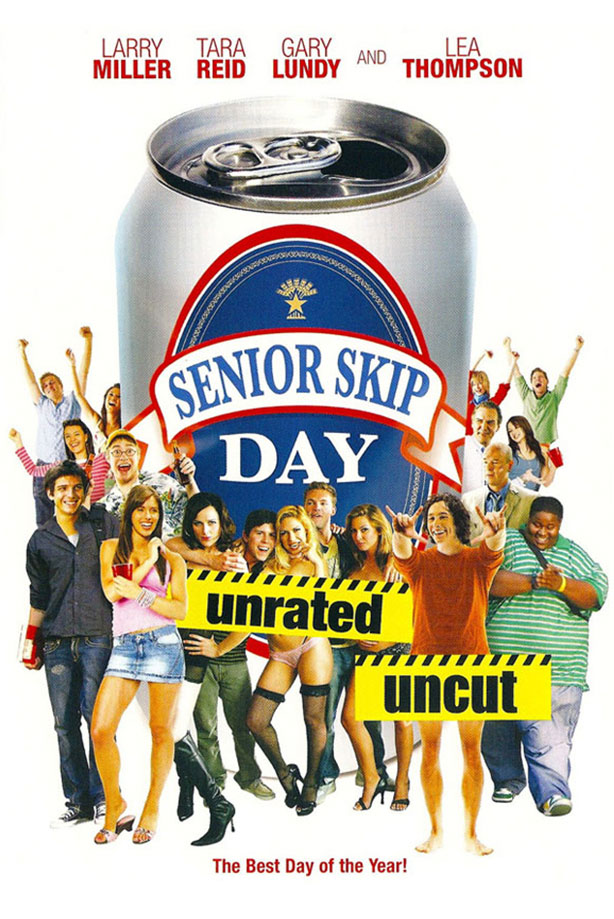 The plan for these high-school seniors with a major case of senioritis: break into Principal Dickwalder's house and throw the party of the year. But Principal Dickwalder overhears Adam explaining the plan; ruining the celebration…or does it?
Adam's only chance at redemption is to host the party himself. Gorgeous models, stripteases, a gigantic gravity bong, a funeral and some crêpes are the key elements to the best skip-day party ever. Their only problem? Principal Dickwalder is on a mission to stop the festivities. This hilarious fun-filled adventure will make you want to plan a skip day of your own.
No additional info at this time.