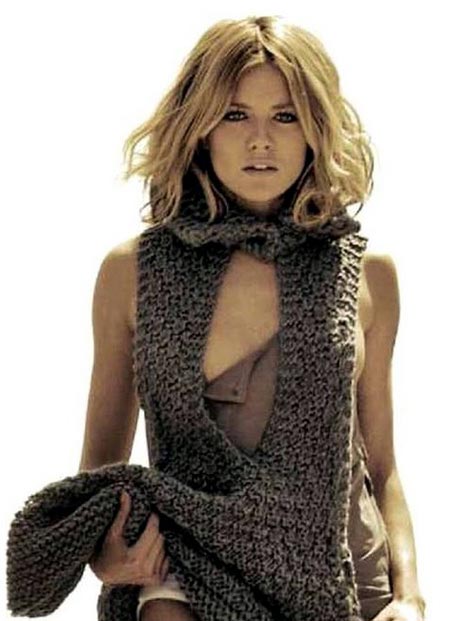 And now, indie drama with quite interesting cast! Yeah, we're here to have a little chat about Two Jacks, an upcoming project based onLeo Tolstoy short story The Two Hussars, which Bernard Rose has adapted and is directing.
And that's not all!
Sienna Miller and Danny Huston are both part of the cast that already includesJacqueline Bisset, Billy Zane, Izabella Miko and Lydia Hearst.
Two Jacks centers around two different generations of a family starting in 1992, when a legendary filmmaker returns to Hollywood after a lengthy absence to get financing for a new movie.
In a series of wild adventures, he boozes, seduces a beautiful woman and fights with studio execs, winning the money he needs in a poker game. Twenty years later, the filmmaker's son comes to town to make his directorial debut amid curiosity as to whether he's inherited his father's gifts."
Julia Verdin of Rough Diamond Prods. is producing; Huston exec produces.
The film's shooting in locations around Los Angeles, and, as you already know, we'll keep an eye on the whole thing, so make sure you stay tuned!
Link: http://www.filmofilia.com/sienna-miller-and-danny-huston-in-two-jacks-29998/